Click here to add a short description
Welcome

Thank you for visiting our site



Click Here to Add a Title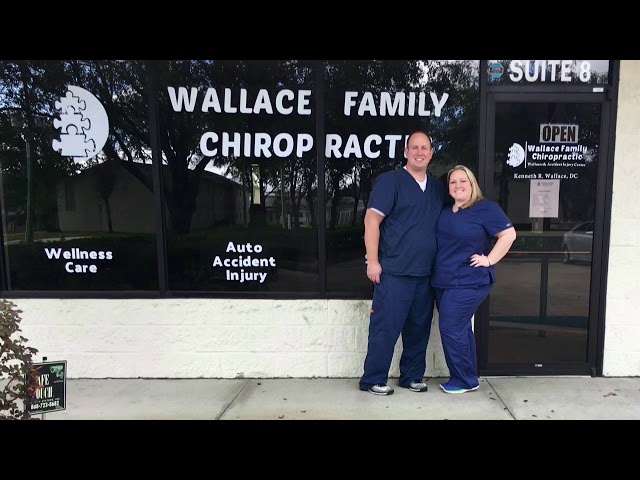 Insurance and common questions
Our office is able to accept most auto insurances for automotive accidents.
We are out of network for all major healthcare insurances therefore rates out of network benefits apply.
The chiropractic physician is not a VA, Medicaid, or Medicare provider.
We do see wellness, maintenance care, and cash patients as well.
We can call to verify benefits for you if you would like to us a medical insurance.
Insurance coverages must be current and active to be used.
We will required a copy of your insurance card and photo ID on your first visit.
Exams must be scheduled (not walk-in) based on extend time components required for paperwork, exam, medical history, and possible imaging requirements.
Imaging is not done in office. It is referred out, if needed, and is billed by the location you select.
Easily contact us

or

Share us with a friend



502 N Spring Garden Ave
Suite 8
Deland, FL 32720
Monday 10:00am-6:00pm
Tuesday 10:00am-6:00pm
Wednesday 10:00am-6:00pm
Thursday 10:00am-6:00pm
Friday 10:00am-6:00pm
Saturday 10:00am - 2:00 pm
Sunday- CLOSED
*CLOSED FOR LUNCH DAILY FROM
12:30pm-1:30pm
Massage services
Temporarily Unavailable
(386)469-9777
MM37684
/