Click here to add a short description
Welcome

Thank you for visiting our site



Massage services
You deserve it!!
We are requiring you call in advance to schedule this service.​
Availability and spaces are limited.
We are performing additional cleaning, distancing,
and other measures between each
patient / client to ensure your health and safety.
CALL for your appointment today.
(386)469-9777
MM37684
Click Here to Add a Title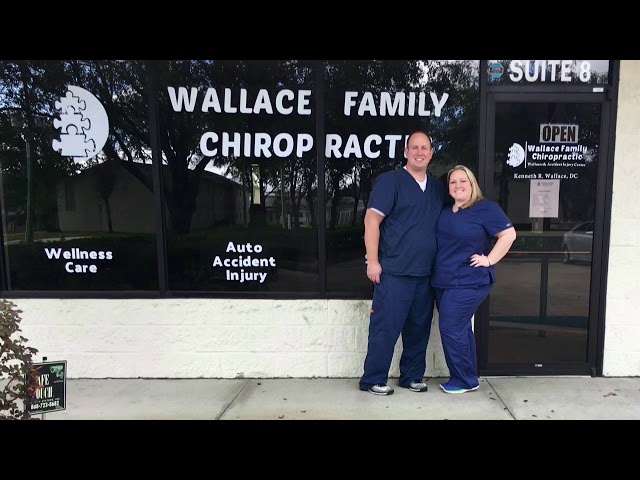 We are a hometown type of doctors office. We get to know you and always try to be considerate of the fact that you are a whole person not just a number or a condition. Our doctor tries to explain things in clear simple to understand terms and may even try to make you laugh or smile along the way.
Our staff is warm friendly while they genuinely care about your health and outcome. Our offices goal is to provide true value, minimal waiting, and maximum benefit for the time you invest in us. We love to hear, when people like you tell us, we make their day or they are actually excited about upcoming appointments because of how much better they tend to feel after seeing us. It is likely you found us because some one you know who was hurt in a car accident, a friend, or other healthcare professional in the area recommended us...that makes us proud of what we do and how we serve you.
In addition to Chiropractic care we offer massage services from our licensed therapists. These services can be used independently or in conjunction depending on your specific needs, condition, or desired outcome.
Our services are beneficial for a variety of goals including wellness care, improved athletic performance, to injury recovery. We want to help your body heal naturally, to be all you can be, and recover to the maximum extent within the scope of our practice. That starts with the first visit when you call today.
Our office is open 6 days a week
most weeks.
Give us a call 386-469-9777

Please call to book
Even when we are closed you can book leave a message and we will get back to you as soonas possible
Easily contact us

or

Share us with a friend



502 N Spring Garden Ave
Suite 8
Deland, FL 32720
Monday 10:00am-6:00pm
Tuesday 10:00am-6:00pm
Wednesday 10:00am-6:00pm
Thursday 10:00am-6:00pm
Friday 10:00am-6:00pm
Saturday 10:00am - 2:00 pm
Sunday- CLOSED
*CLOSED FOR LUNCH DAILY FROM
12:30pm-1:30pm
/